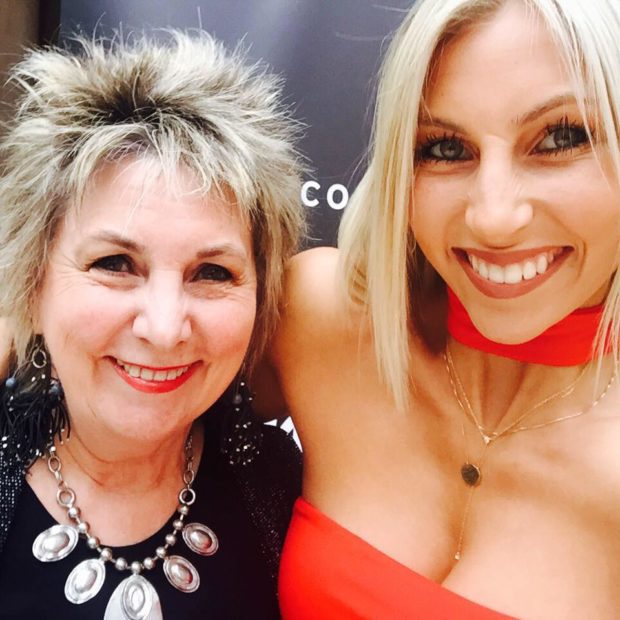 EXCITING NEWS! EndoActive has been accepted to present some of our work at the World Congress on Endometriosis in Vancouver!
This is another HUGE milestone for us. Time for a little story…

The world congress on endo runs every 3 years. The last one was held in Brazil, 2014. At that time I was in hospital recovering from my 2nd laparoscopy and EndoActive did not exist. It wasn't even a twinkle in our eye.
My Mum, Lesley, was at her wit's end because I was climbing the walls in such pain and we felt completely unprepared for what we were up against.
That's when Les started researching endometriosis much more heavily and discovered the world congress. She managed to get hold of the speaker abstracts and read ALL 400 pages!!!
I remember lying in my hospital bed wondering what on earth she was up to.
It was through reading those papers that she found out about Visanne. 4 months later I was still in horrendous condition. I felt worse than before my lap and was incredibly depressed. That's when we launched the change.org petition. 6 weeks later we had started EndoActive right here on facebook and WON our campaign to Bayer. They agreed to release Visanne in Australia.
3 years later and here we are…
Not only have we held our own conference but planning our next one for September. And all the names of doctors and scientists and researchers and patient organisations we read in the last world congress program? Now we'll be rubbing shoulders with them presenting OUR OWN work on endo.
We can hardly believe it. Thank you everyone for making this vibrant community what it is today – a 10,000+ strong group of fantastic women (and some blokes!). We wouldn't be here without you!
Lesley and I will be updating you throughout next week at WCE2017 @WorldCongressEndometriosis Check it out here
http://endometriosis.ca/world-congress/wce2017/
PS register you interest for EndoActive's 2nd conference here http://endoactive.org.au/register/
Syl and Lesley Freedman, Co-founders EndoActive xx